DRONExpert Netherlands offers a range of thermal solutions. We offer a suitable solution for every application. Both "Ready to Fly" and "Do it Yourself" packages are available.
Below you'll find some of our best-selling thermal drone systems. Are you searching for a complete system? We would be happy to talk with you personally to discuss your requirements and to determine which system is best for your application.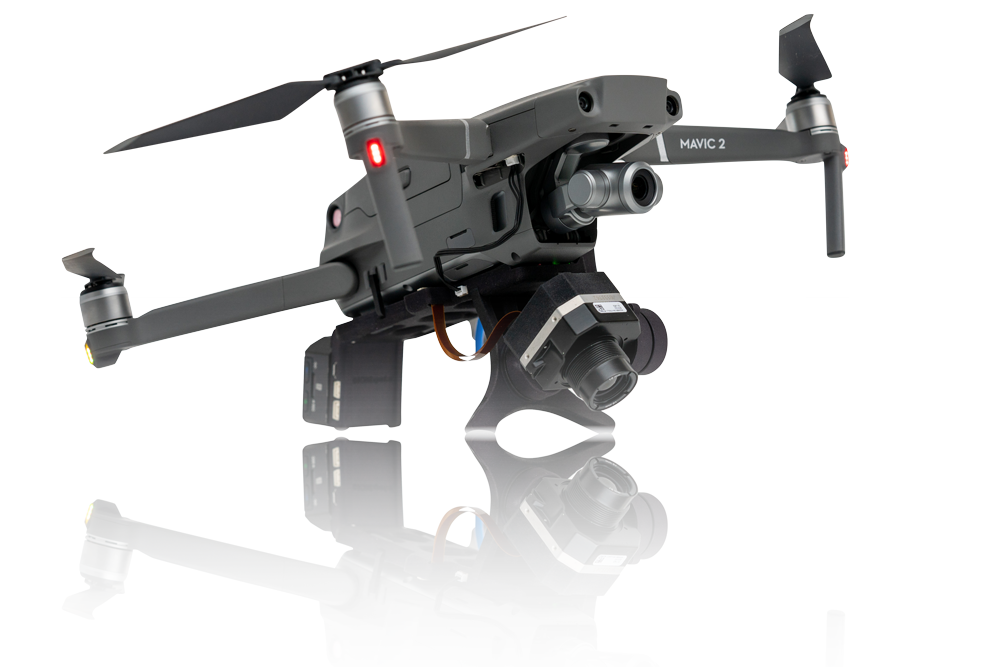 The DRONExpert Mavic 2 Thermal Gimbal has been specially developed by DRONExpert Netherlands for the Mavic 2 with a FLIR Vue / TAU2 camera. Our knowledge, experience and innovation have resulted in a compact and multifunctional payload for the Mavic 2 with the longest flight time possible.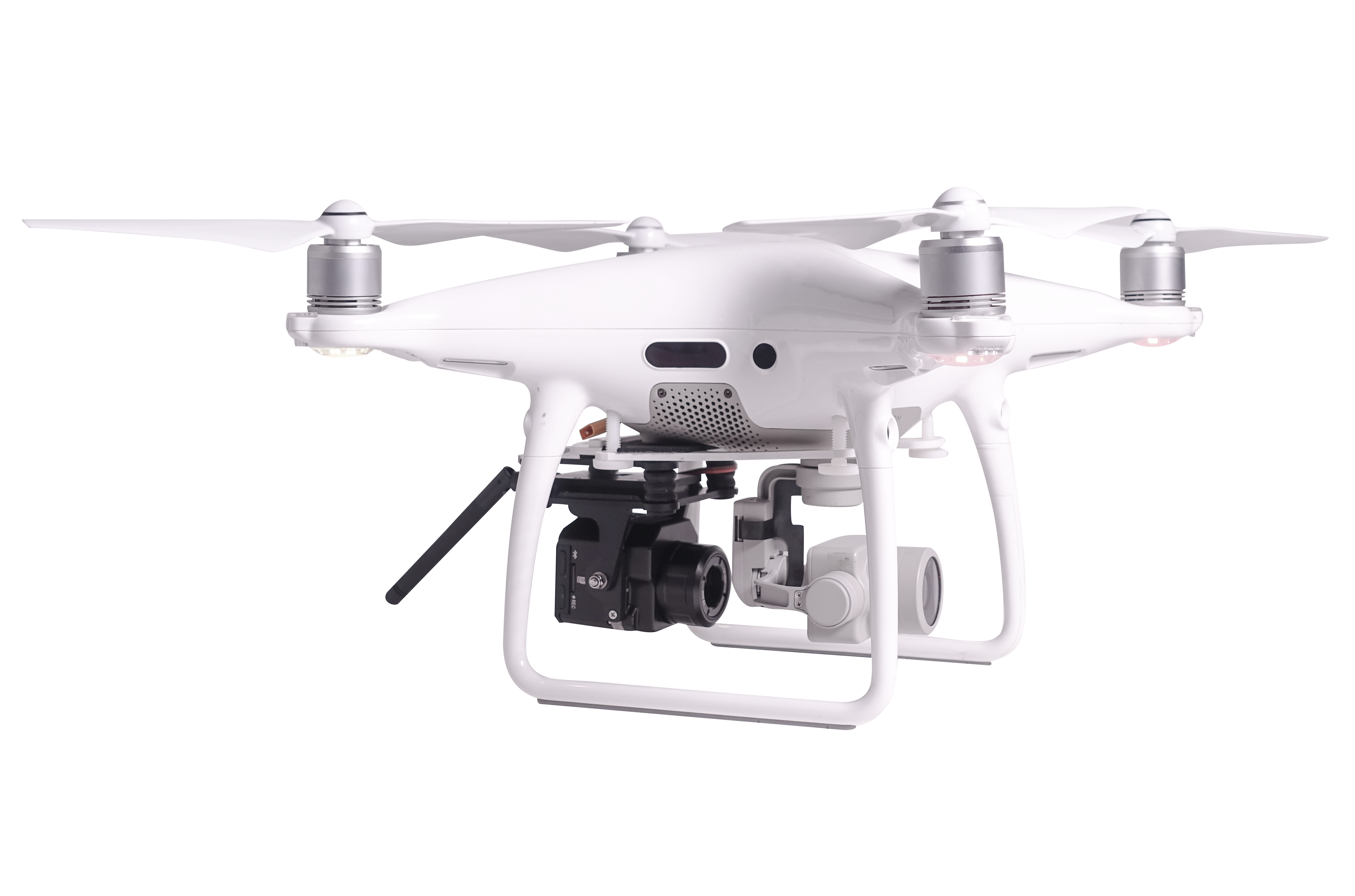 For the medium compact drones on the market, DRONExpert Netherlands has developed the VUE PRO R mount. 
The VUE PRO R mount is not equipped with stabilization servos and is therefore considerably lighter than the 3in1 gimbal.
The keywords for this new VUE PRO R V2.0 mount are: light weight, quality, perfect price / quality ratio, without sacrificing functionality.