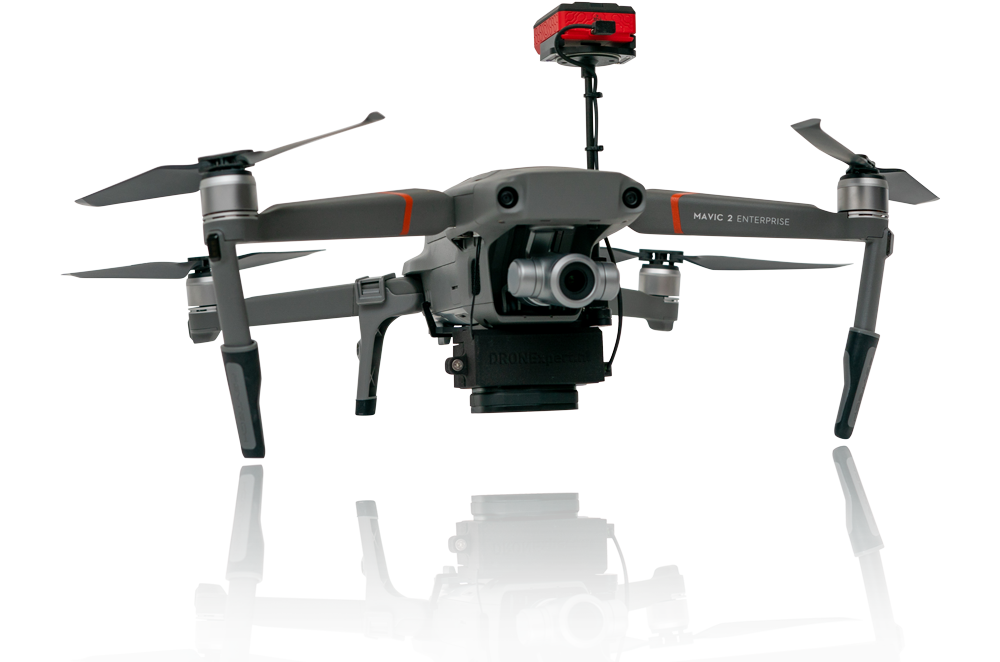 lightweight and practical
The affordable and efficient NDVI drone with which you can monitor the growth and development of crops
DRONExpert Boson Click'nGo
Do you already have a Mavic 2 and wish to expand with thermal?
DRONExpert Nederland has developed the Boson Click'n'Go for the DJI Mavic 2. It can easily be installed without making any modifications to your drone.
The Boson Click'nGo is very light, weighs only 135 grams (complete mount including camera), resulting in a flying time of up to 23 minutes.
DRONExpert Netherlands has developed the Boson mount for the most compact drones in the market.
The entry level Boson mount is ultra light and weighs only 95 grams (complete mount including camera) which guarantees a long flight time.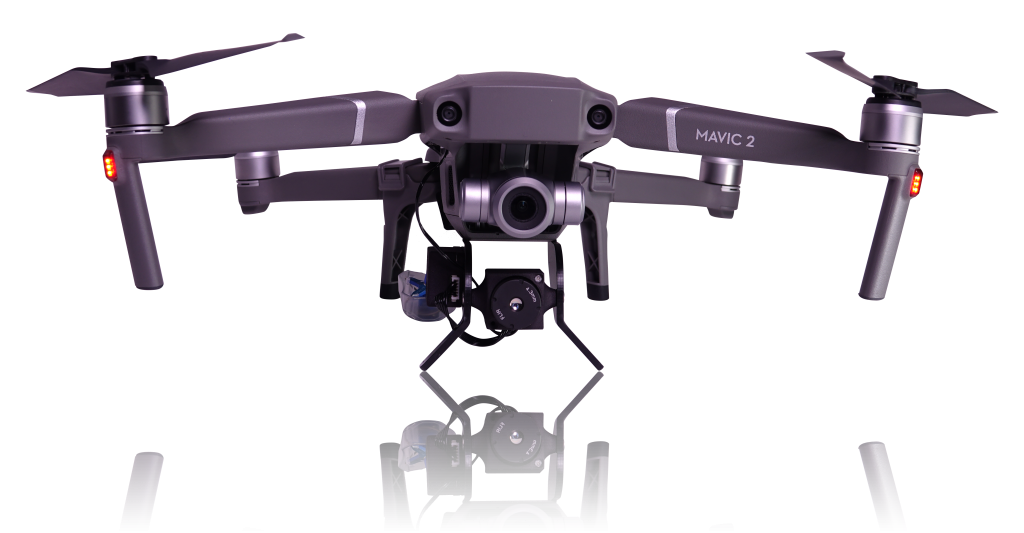 DRONExpert Mavic 2 Thermal Gimbal now available
The most complete thermal gimbal of the moment
The DRONExpert Mavic 2 Thermal Gimbal has been specially developed by DRONExpert Netherlands for the Mavic 2 with a FLIR Vue or Tau2 camera. Our knowledge, experience and innovation have resulted in a compact and multifunctional payload for the Mavic 2 with the longest flight time possible.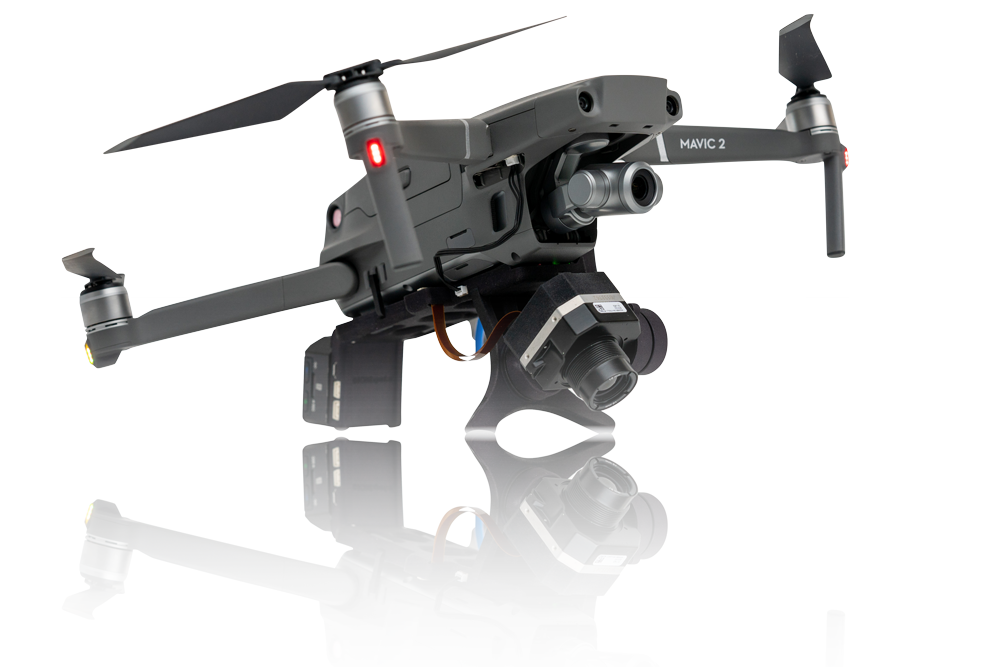 Radiometric and Automatic Hotspot Detection
Choosing the right thermal camera
Which type of camera for which application?
Searching for a drone setup that fits your activities? Choosing the right camera is very important, since not every camera is suitable for every application.
Innovations, training and production
Due to strong growth, DRONExpert Netherlands has moved to a larger location in Bentelo. 
Our drone lab is constantly working on new innovations and preparing your order with great care. Our training area offers the possibility for theory training and is very suitable for scenario- and/or practical training.
Do you want a demonstration or do you wish to receive training with your specialistic drone? Please contact us for the possibilities.
Awarded as best Dutch Drone Innovation company 2018
Proud! Robor Electronics/DRONExpert.nl is awarded to be The Netherlands Best Drone Innovation company by the Dutch government in the Drone Challenge 2018 organised by 'Rijkswaterstaat'!