Wij leveren aan bedrijven en overheden over de hele wereld. Onze payloads en camera's worden onder meer ingezet voor defensiedoeleinden, bij forensisch onderzoek, voor industriële toepassingen en door agrariërs. Voor elke toepassing hebben wij een passend pakket.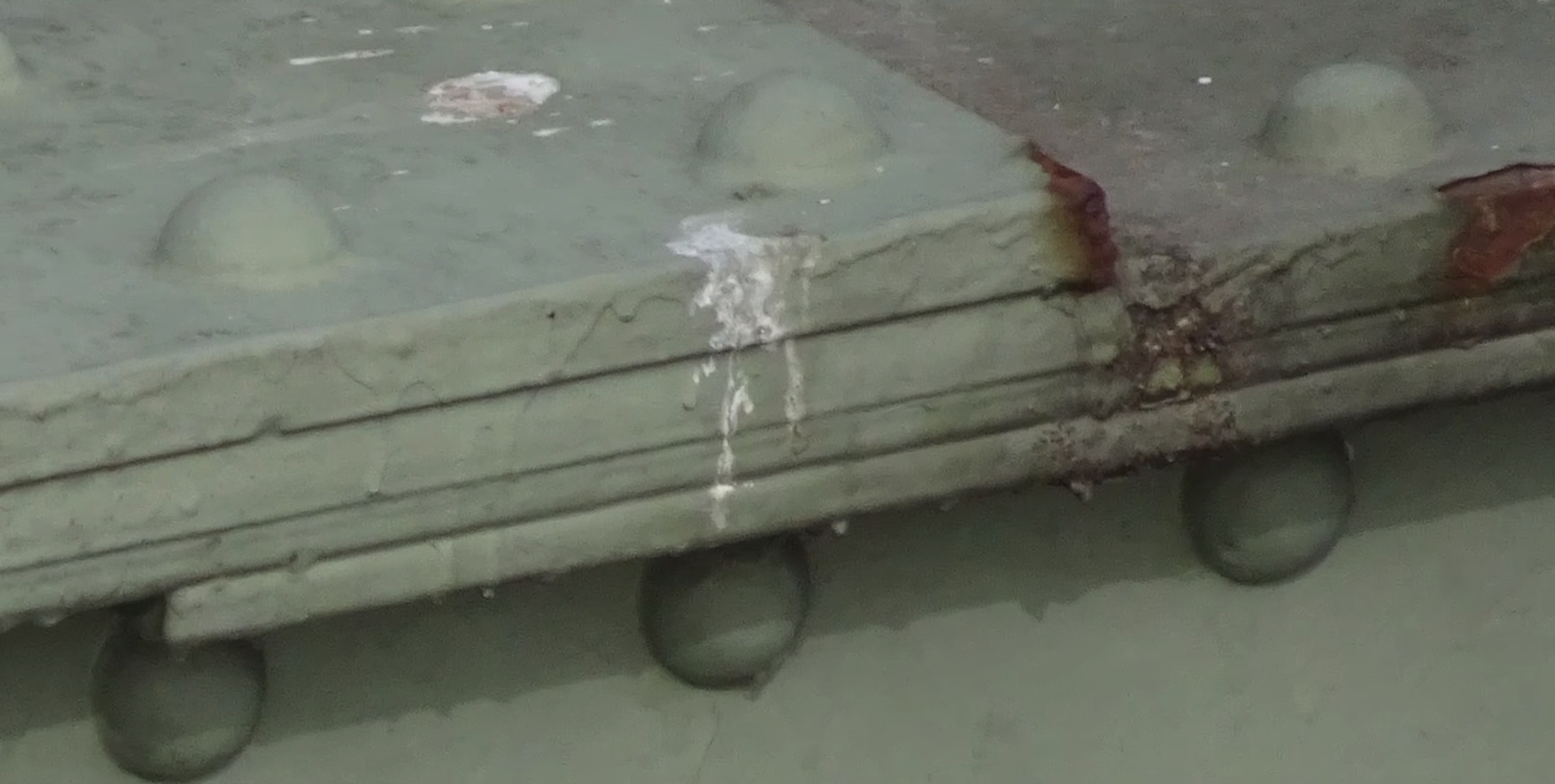 Used the Sony WX500 on the DJI Matrice 100 and the Inspire1 Industrial inspection camera for Buildings, windturbines, electricity mast, where you have to keep
Read More »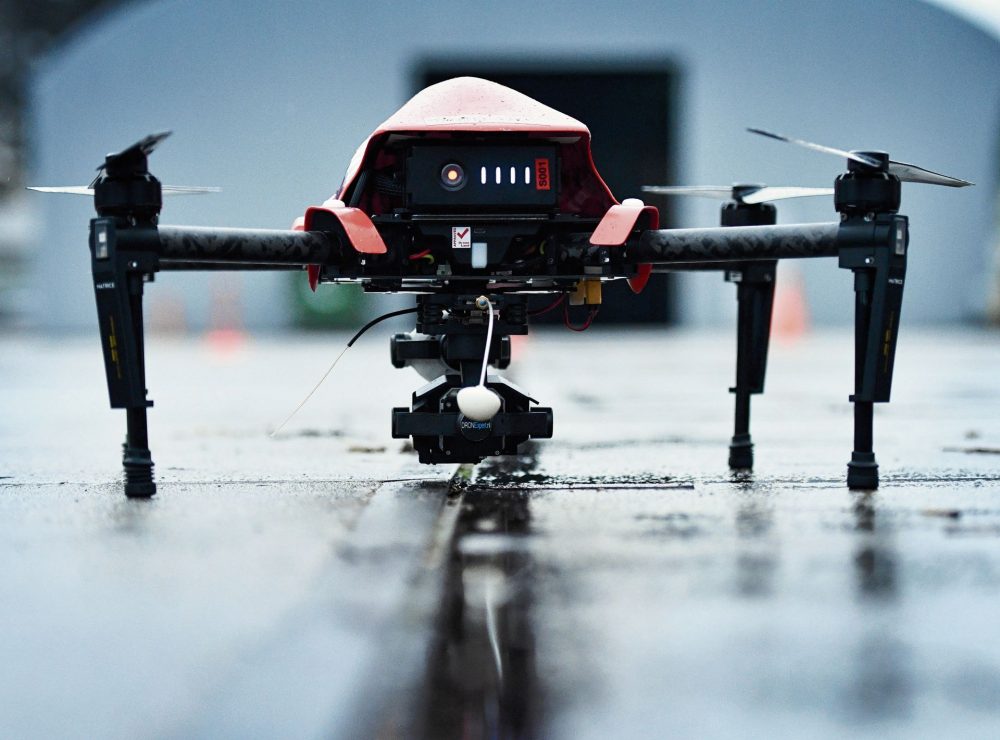 Thermal gimbal special made for the Inspire and M100 – Use DJI-GO app for thermal and daylight FPV – Dual Gimbal X3 + Thermal –
Read More »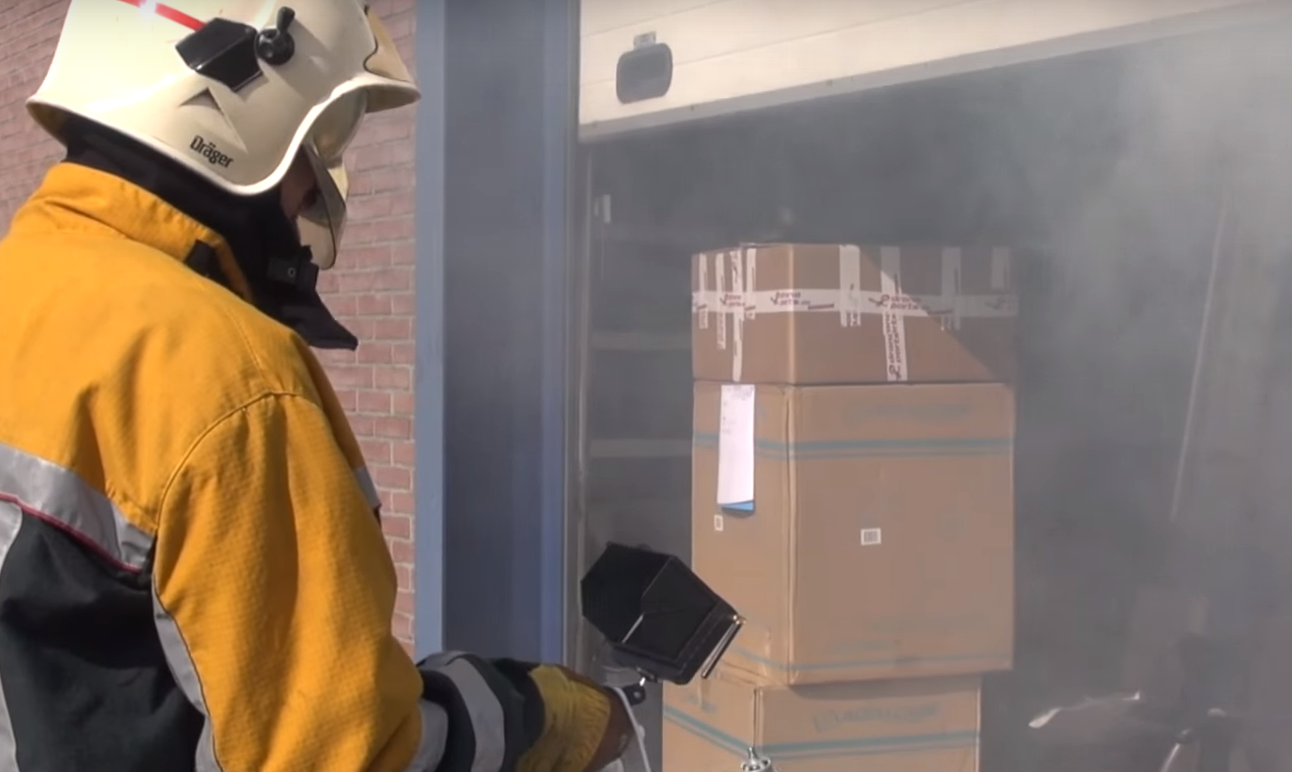 An thermal gimbal which is compatible with all sUAV which can carry 300g payload. Available here.
Read More »
Aerial photo test, DJI FC350 vs Sony Rx100 vs Sony A7RII Compare the images here.
Read More »
DRONExpert Netherlands on dutch national television with the 'saving' of young fawns thanks to the DRONExpert thermal drone. The drone as conservationist saves lives of
Read More »