NDVI is a sensor that enables farmers to monitor the growth of their crops with the help of drones.
NDVI can take multispectral images for this purpose in the infrared spectrum. This data enables farmers, among other things, to see which crops require extra attention.
The Parrot Sequoia mount allows you to mount the NDVI Parrot Sequoia camera on your drone. The Parrot Sequoia Mount is available as an installation for own drone, but also including drone and ready to fly.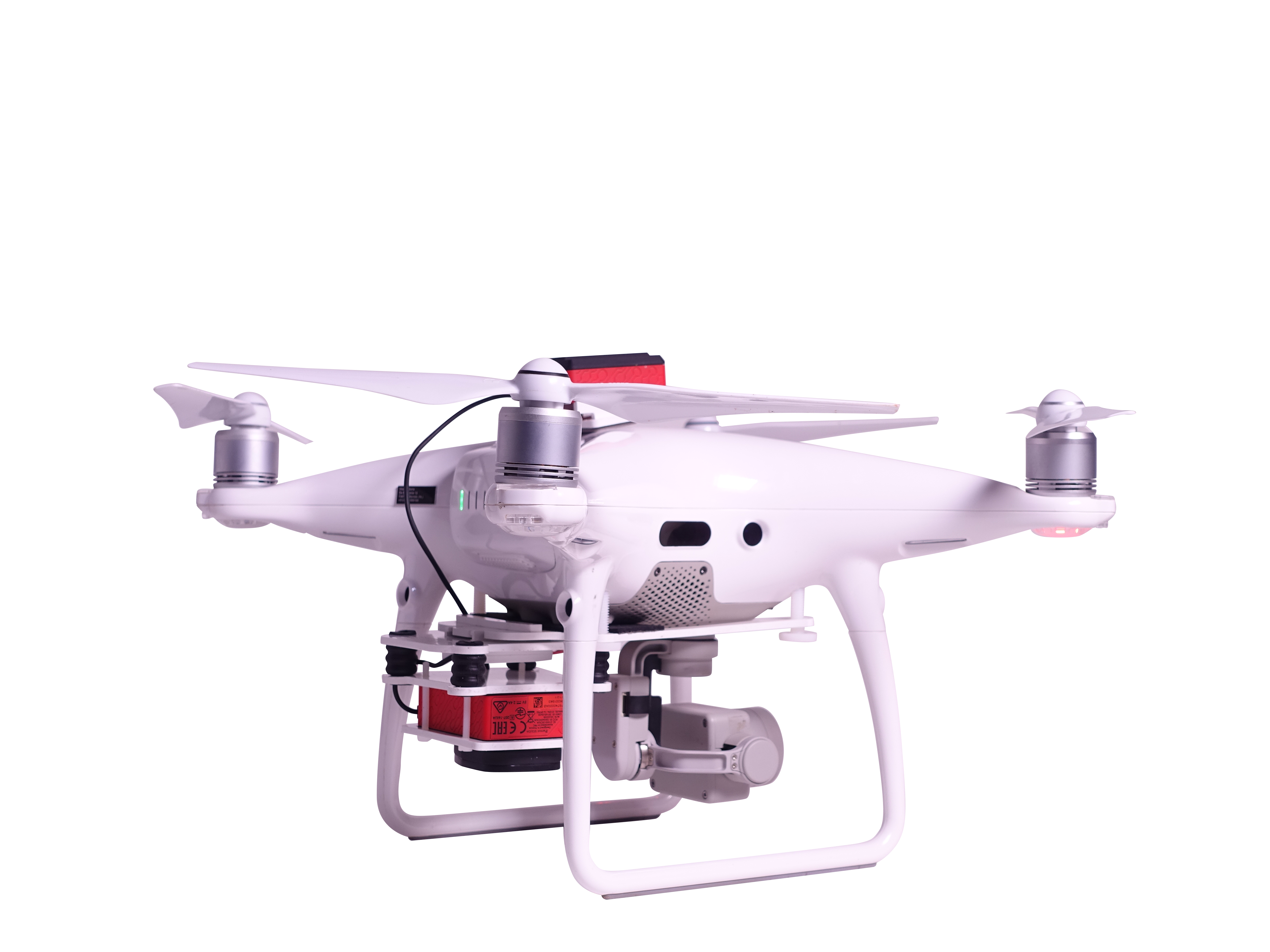 No longer need the Parrot Sequoia? No problem, the mount can be removed in an instant.
The Parrot Sequoia mount is very lightweight and the camera is also equipped with lighter cables than the original. This results in an optimal flight time.  
Parrot Sequoia
Mount
Parrot Sequoia Mount only
Parrot Sequoia Multispectral NDVI camera
Parrot Sequoia
Mount
Including Parrot Sequoia+ Camera
Parrot Sequoia+ Multispectral NDVI camera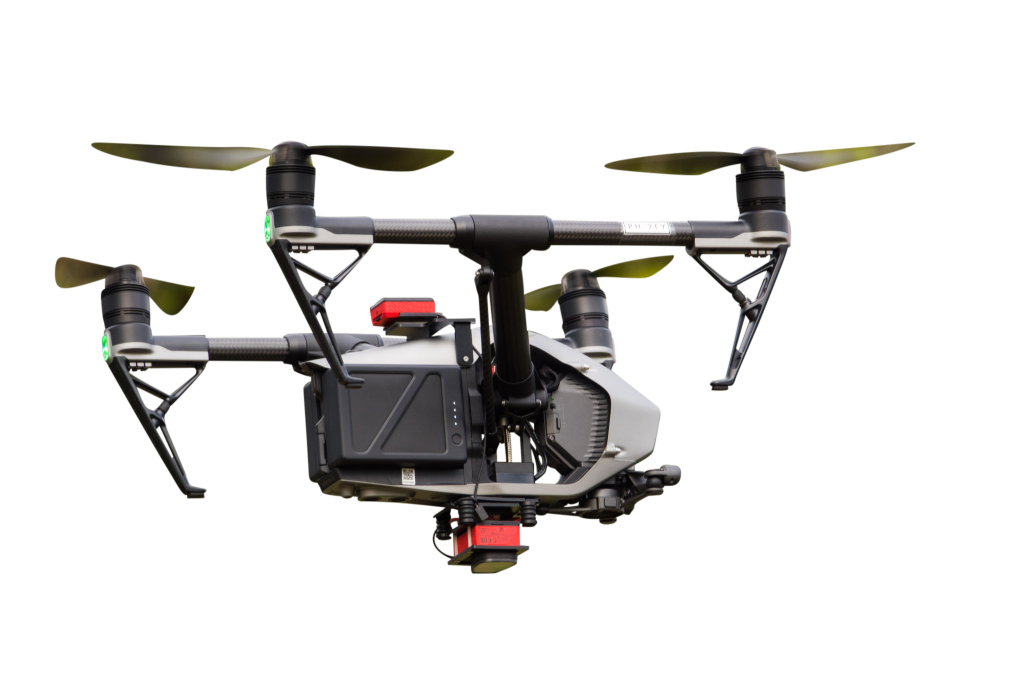 No need for external batteries
For optimum performance, the power cable is installed inside the drone, which leads to the mount receiving its power through the drone battery. This way weight is being saved optimally and a maximum flight time is achieved.
The thermal package can be supplied completely ready to fly, but can also be used for installation of your own drone and/or camera. It is advisable to have DRONExpert Nederland carry out the installation of the power supply cable if you opt for an "DIY installation package". However, if you wish to perform the installation yourself, we can optionally provide the thermal mount with its own battery so that installation can easily be realized (the weight of the mount will be somewhat higher).
Made for various UAVs and cameras
The Parrot Sequoia mount can be used on different brands and models of drones. We can supply the Sequoia Mount for the following drones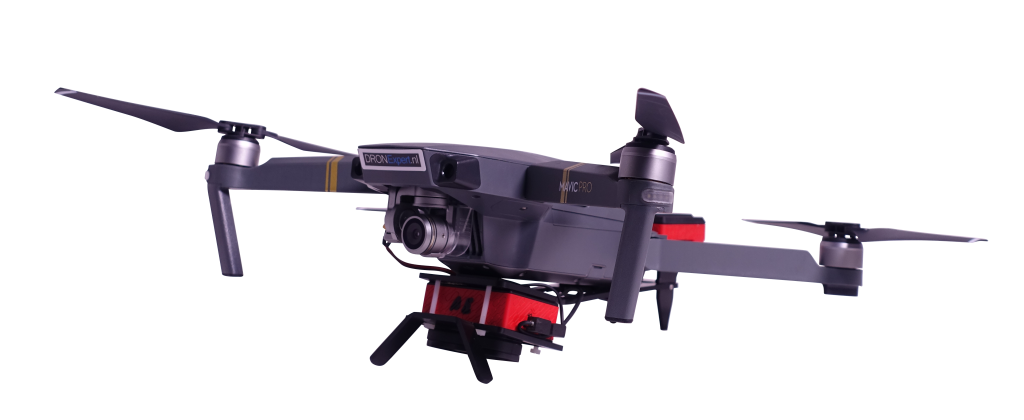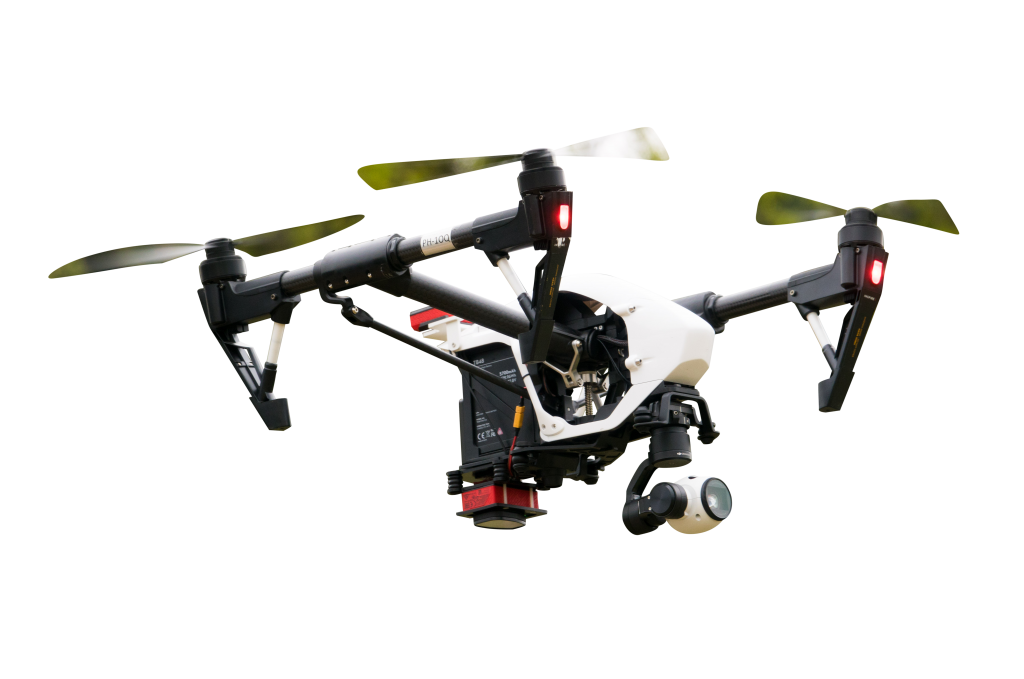 The Parrot Sequoia mount comes standard with the following content: